Same Day and Emergency Services Available!
With two surgical suites, our team is always prepared to get you the help you need!
Brittmoore Dental
|
1046 Brittmoore Road,
Houston,
TX
77043
|
(713) 464-1887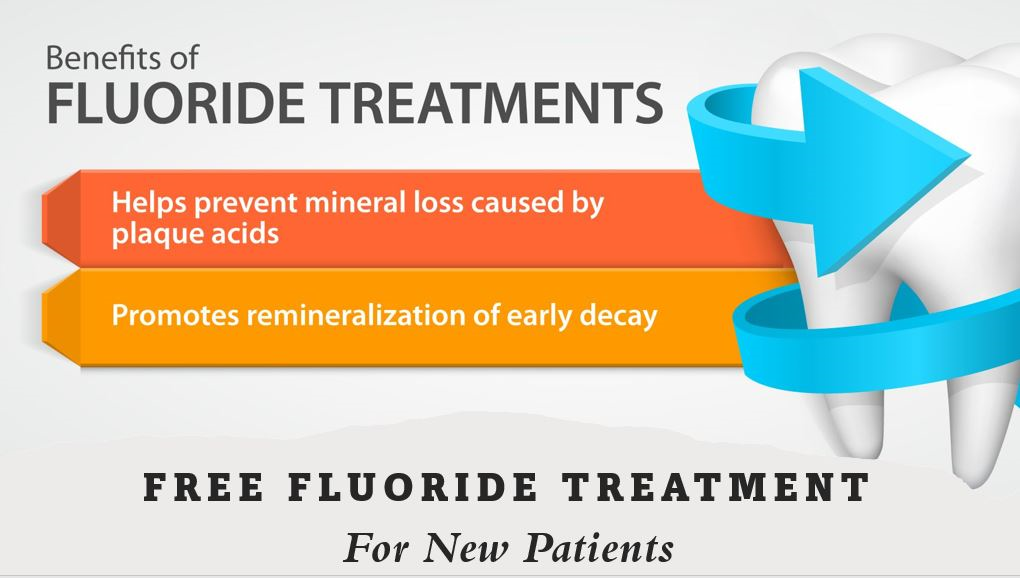 Dentist In Houston, TX
Welcome to Brittmoore Dental, where we offer personalized treatments and individual care for long-term oral health. For more than 14 years, our dentist in Houston, TX, has provided a range of dental services, including crowns, implants, cosmetic dentistry, and more. We're also known for our expertise in clear aligners and the ability to provide same-day and emergency services in our two surgical suites. Our Spanish-speaking staff, ADA-compliant property, and sedative services available for all clients mean you can receive the personalized care you deserve. Contact us today to book your appointment and see why so many of our clients have entrusted Brittmoore Dental with their oral health needs for years to come!
Our Services Include 
Bonding and White Fillings
Bridges
Clear Aligners
Crowns
Cosmetic
Dentures
Endodontics
Extractions
Dental Hygiene
Extraction Site Preservation
Implants
Inlays and Onlays
Night Guards
Teeth Whitening




Thank you for contacting Brittmoore Dental. Someone will be in touch with you as soon as possible.
There was an error submitting the form. Please try again.